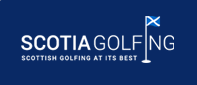 2016 Scottish Golf and Fishing Trips
December 03, 2016 by Scotia Golfing
2016 Scottish Golf and Fishing Trips
At Scotia Golfing we are able to organise a Scottish fishing trip to suit all. With our partners at Scotia Fishing a selection of day trips and weeklong packages are available.
We are able to offer tailor-made Scottish fishing trips for: Atlantic Salmon, wild brown trout, Grayling and various salt water species.
With fully qualified fly fishing instructors we can cater for groups of all sizes and all abilities.
If a week comprising a luxury Scottish golf vacation with a few days of the best Atlantic Salmon fishing is something you're interested in then Scotia Golfing can arrange this for you.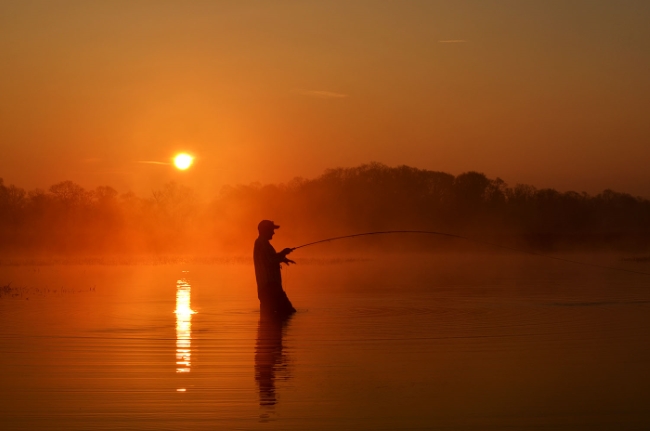 In 2016 we will have a selection of packages available that can be customized to suit everyone's needs.
We can offer:
2016 Guaranteed Old Course Tee Time package and add fly fishing for Atlantic Salmon and Wild brown Trout.
The Ultimate Golf Scottish tour package and add fly fishing for Pike and Rainbow Trout.
Our Best Of The West package and add sea fishing for Tope (a species of shark) off the west coast of Scotland.
There are many more possibilities of Golf and Fishing combination tours so don't hesitate to contact us to find out more.
Scotland has an abundance of fantastic golf courses and types of fishing and in 2016 we are trying to combine the best Scottish golf vacations and Scottish fishing trips to make the best Scottish Vacations and holidays.
Please enquire now to find out about our selection of Scottish golf and fishing packages. Availability for our 2016 Guaranteed Old Course tee time package is limited and subject to demand.