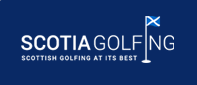 2018 Scottish Golf Update
April 24, 2018 by Scotia Golfing
The 2018 golf season is well underway. Again, it is set to be a bumper year for Scottish golf. With many championship events being held in Scotland and the golf courses in fantastic condition, it is a great time to visit on a tailor-made Scotland golf tour.
The 147th Open Championship is being staged at the extremely challenging Carnoustie golf links. In what will be Tiger Wood's first Open Championship in a number of years, the event is set to grab the world's attention. Carnoustie has been very popular with our clients this year and fortunately enough, we have been able to source availability for the majority of enquiries. Scottish golf packages are still available for 2018 and there is still extremely limited availability at the Open Championship venue.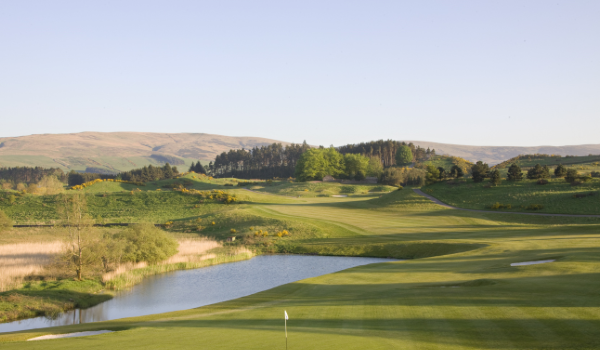 The Aberdeen Asset Scottish Open is heading back to East Lothian, and the fabulous courses at Gullane. Part of the newly formed 'Rolex Series, the Scottish Open is now, once again, one of the flagship events on the European Tour. East Lothian is a very underrated golfing region in Scotland, however here at Scotia Golfing we will always recommend a visit to any of our clients visiting on a Scotland golf tour. With the well-known courses like North Berwick, Dunbar, Archerfield (Fidra and Dirleton), Gullane (1 and 2) and of course Muirfield, it is golfing haven. Recently we have also building a unique packages based on affordable golf, and again East Lothian is a fantastic area for this.
The inaugural European golf team championships will be staged on the PGA course at Gleneagles this year. A fabulous golf resort with 3 championship courses, Gleneagles is a must visit/play for anyone planning a Scottish golf trip. Once again voted the best golf resort in the world in 2017, Gleneagles is now famous for staging the best golf events. On the back of the 2014 Ryder Cup, Gleneagles received great plaudits for staging such a smooth and well run event. This has been one of the main reasons for them being chosen to host the team championships and the 2019 Solheim Cup.
Scotia Golfing has been very busy over the winter months, planning a variety of Scotland golf tours for our clients. The golfer and non-golfer packages have been extremely popular as have a number of our other Scottish golf holidays.
Please click here to find out how we can help you plan your dream Scotland golf holiday and make it a Scotland golf vacation to remember.