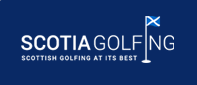 5 Scottish courses that should be on everyone's MUST plays
August 03, 2016 by Scotia Golfing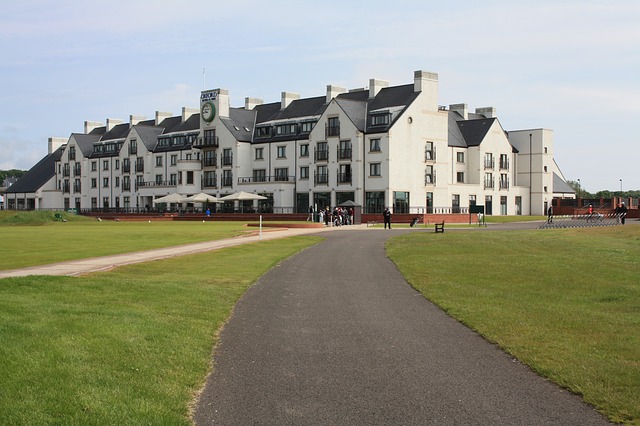 Scotland has a prestigious golfing heritage. The country is considered to be where the game was born, the earliest record of golf there – when the sport was actually referred to as "gowf" – dating to the fifteenth century. Today, Scotland is home to over 550 appealing golf courses, including links, parkland and heathland varieties. For this article, we've singled out five of those courses that are considered among the crème de la crème – and are included in our own golf holiday packages.
Old Course
Otherwise known as St. Andrews, this Fife course is unique for allowing you to play where pretty much every legendary golfer has already enjoyed the sport. Bobby Jones even said that, were he required to play on only one course for life, he'd choose the Old Course. We offer various packages allowing you to spend time on the Old Course; these include our 2016 Old Course Package. With this, you can also enjoy the nearby New Course, which is actually over a hundred years old!
Turnberry
Turnberry is home to the Ailsa course, the history of which is fascinating not only because of the golf that has been played there. Upon arriving at this course, you could be surprised by the lack of natural ripples and chaotic contours in comparison to other British Open rotation links. However, this is because, during the Second World War, concrete 18 inches thick was poured over some of the course to create runaways. An intriguing role that Turnberry has played in that major conflict.
Carnoustie
If you like your golf courses to provide unpredictable playing experiences, then Carnoustie should certainly fit the bill. Unpredictable very much describes the wind here! While you might initially arrive to what seems like a perfectly playable hole, it could surprisingly quickly turn into a nightmare with the next turn of the gales. It's a good idea, then, to approach this course with the Scottish spirit that "'tis nae wind, nae golf"! You could see the wind as a challenge, not a problem…
Royal Troon
Eight British Opens have been hosted at Royal Troon, which is located in – yes – Troon. Brambles, broken sand hills and gorse all provide obstacles on this course, though you could be most fascinated by what is known as the "Postage Stamp". This is the best-known hole on the links and so-called due to the very small size of the 123-yard par 3's green. While the front nine at the Royal Troon plays along the beach, there's an inland turn to the course for the back nine.
Kingsbarns
Located roughly six miles from St. Andrews, you could first visit this links-style course thinking that it must always have been there, given how much at home it looks. However, it hasn't always been there; it was made by American developers and an American architect, with a significant amount of dirt being moved in the process. Our packages on which you can take a trip to Kingsbarns include our Ultimate Golf choice, which is great for a 5-night stay.