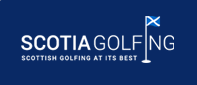 6 of the Best Drivers in 2016
August 22, 2016 by Scotia Golfing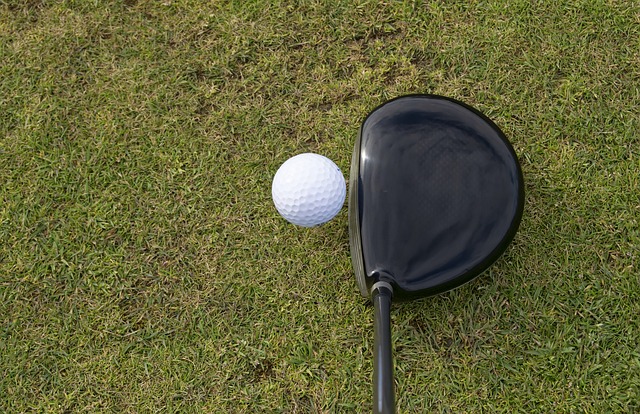 While driving may seem like a basic aspect of golf, it is, in fact, a precise science. Go beyond the misconception that it's all about hitting the ball as far as you can, and you'll find intricacies and adjustments you never thought existed.
All golfers, from the top professionals around the world to the occasional players, want to hit the ball further, it's a given. Golf club innovators have managed to max out the size and ball speed offered by their drivers for a while now but are still looking for ways to add extra distance to their clubs.
Optimising the club head's centre of gravity and allowing for adjustability seem to be key factors involved in the creation of most new clubs. The science is simple; the higher you launch it with low spin, the longer your drives, but each manufacturer has a different way of doing this.
Callaway Great Big Bertha - £369
Callaway has turned things down a notch this year, with their brilliantly named 'Great Big Bertha'. Opting to return to a single adjustable weight track that their previous club 'Big Bertha' had, this gives 10 grammes of weight that you can slide around the back edge of the club, to help straighter driving. Put it towards the toe to help encourage a fade, in the centre if you have a tendency to hit the ball straight, or in the heel to hit a draw.
TaylorMade M1 - £429
The TaylorMade M1 is everywhere in the pro tour scene. Its characteristic white and black carbon crown has been seen poking out of golf bags everywhere, despite its recent release. There's good reason for its popularity! TaylorMade calls this club the 'Un-Metal wood'. The carbon allows for a lower crown weight (by 10 grammes), which they have added to the two T-shaped weight tracks. One track can be adjusted to favour a draw or a fade, while the other can be adjusted to make the spin rate higher or lower.
The 915 Drivers are Titleist's most forgiving models, while still maintaining a draw to better players. The D3 is a lower launching, lower spinning driver, slightly smaller club (440cc). The D2 is a bit bigger, featuring a 460CC head that is designed to be easier to draw. The Active Recoil Channel behind the face can flex at impact, allowing for a higher launch and lower spin.
Ping G30 Driver - £299
The G30 is easily one of the biggest selling drivers in golf this year, and can be seen everywhere. This 460cc driver is a monster, designed to hit the ball further through aerodynamics, while remaining easy to hit. The crown's Turbulators reduce drag, increasing clubhead speed, amounting to a (hopefully!) longer drive. The G30 is an all-around driver, while the G30 LS Tec is a low spin option, and the SF Tec is more lightweight and draw biased for slower swingers who need that extra speed boost.
Cobra King LTD - £349
The Cobra King LTD driver looks incredible! Simultaneously looking like a classic, and like something completely different, this club can smash the ball for miles. It was designed in conjunction with CASIS, The Center for the Advancement of Science in Space, making it super high tech. Totally different to any other club on the market, this driver features the lowest centre of gravity available and has a little window so you can see the head's inner workings.
Mizuno JPX EZ - £349
Mizuno has gone back to basics with the JPX EZ. They wanted to create an easy to hit driver, with forgiveness and distance in mind. Preceding vast quantities of options, Mizuno decided to stick with a handful of more obvious variables, like weight and a Quick Switch adjustable hosel. Like other drivers, its adjustable 10-gram weight track can go in one of three spots to promote a draw, fade or neutral ball flight.
So now that you have your brand spanking new driver all picked out, it's important that you have the perfect course to try it out on! At Scotia Golfing, we offer a wide range of different golf packages and tours, suited to you. Find out more information by inquiring on our website.