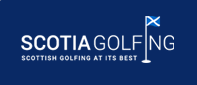 Scotland's Finest Golf Courses - Gullane No. 1&2
June 09, 2016 by Scotia Golfing
Scotland's Finest Golf Courses - Gullane No. 1&2
Gullane Golf Club is a prestigious members club located on Scotland's east cost on the scenic Firth of Forth. One of Scotland's best Links clubs it offers the choice of 3 fantastic Links courses that will add tradition and a tough but a fair challenge to any Scottish golfing holiday.
Golf has been played over the Links at Gullane for over 350 years and it is often described as having the best Links turf in the world. Golf is enjoyed on the 3 Links courses throughout the year and even during the cold winter months Gullane can offer dry and firm fairways and true greens.
Gullane No.1 Course has a history of hosting championship golf events. It has hosted Final Open qualifying 5 times, most recently for the 2013 Open at Muirfield. Gullane No.2 has also been used for Open Championship qualifying and hosted other Amateur events.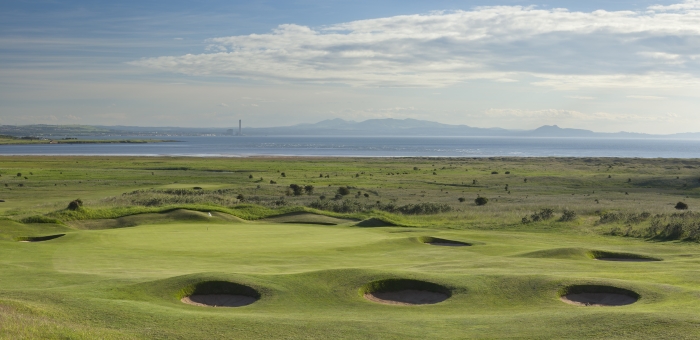 The 2015 Scottish Open will be held on a combination of the Gullane No.1 and No.2 courses in early July and has attracted a star-studded field. The event is a great opportunity to showcase the fantastic array of Links Golf that is available throughout Scotland, and especially in the Lothian area which boasts courses like; Muirfield, Archerfied, Renaissance and many more. Leading tour pro's like Luke Donald and Justin Rose have already stated how much they are looking forward to playing an event at Gullane Golf Club as it is one of the best Links in the country.
Scotia Golfing already offers a trip to Gullane in our Lothian Links sample package and we would recommend it highly to anyone wanting to enjoy a truly great Scottish Golf holiday.
Please enquire now to book your 2015/2016 Scottish Golf holiday and add a round at Gullane No.1 or No.2 to make it a trip to remember.