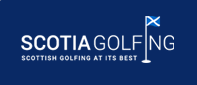 Scotland's Finest Golf Courses - North Berwick
May 13, 2016 by Scotia Golfing
Scotland's Finest Golf Courses - North Berwick
Located on the Firth of Forth, North Berwick is a fantastic Links course. It is regularly voted as one of Britain's best and has also been voted in the world's top 50. The course offers stunning sea views across to the famous 'Bass Rock' which can only be described as North Berwick's equivalent to the 'Ailsa Craig' at Turnberry.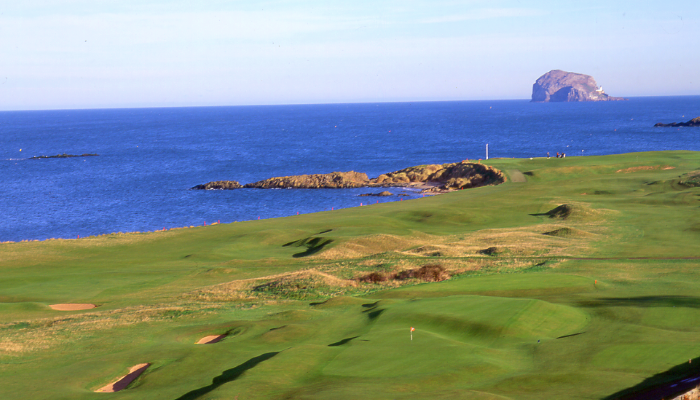 It is a course that is also extremely close to the origins of the game and is traditional in every sense. It is the 13th oldest golf club in the world and also the 3rd oldest course to still use its original fairways (The Old Course and Musselburgh being the others). As the course is situated on land above sea level it means that the views on offer are quite extraordinary and can be enjoyed throughout.
The way the course is maintained also means that you can enjoy your round without having to continually look for lost or errant balls which is often an issue with Scottish courses. The design of the holes at North Berwick is also superb and the 15th hole reinforces this point. The par 3 15th called the 'Redan' is the most copied hole in golf and captures all the fundamentals of a quality par 3.
Located a relatively short drive from Edinburgh, North Berwick is an ideal course to add to your Scotia Golfing holidays. It is currently available in our Lothian Links sample package and we truly believe it is a must play when visiting Scotland and especially the Lothian's. With the recent development of championship Links courses in the area (Archerfield and the Renaissance) this region of Scotland is becoming more and more popular. The 2015 Scottish Open is also to be played close by and will again showcase this beautiful golfing region to the world.
Please enquire now to book your 2015/16 Golf vacations in Scotland.